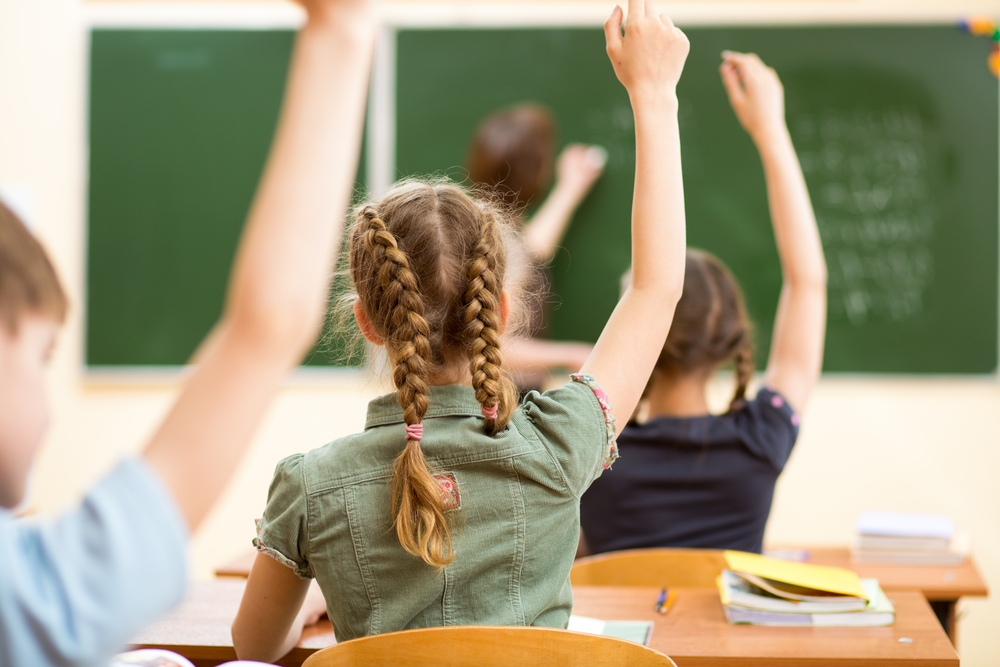 Shutterstock
Michigan state Sen. Ruth Johnson (R-Holly) is helping to drive a plan that would increase K-12 school funding to record levels that she and supporters insist can be achieved without any new taxes.
"I'm pleased that this K-12 school aid budget will increase funding for our schools by $424 million without raising costs on Michigan taxpayers," Johnson said in a press release. "Under this budget, most of our area schools will receive a foundation allowance increase in addition to significant increases for special education and skilled trades and technical education."
House Bill 4242 would mean an increase of more than $2.2 billion in school funding since 2011, ending with the state government investing upwards of $15 billion in K-12 education in fiscal year 2020 that starts on Oct. 1.
With the signature of Gov. Gretchen Whitmer, HB 4242 could mean an increase of up to $240 per pupil in Michigan schools.
"With the K-12 budget on its way to the governor, we are close to finalizing a responsible and balanced budget on time that increases funding for schools, roads and water protection to record levels," Johnson said in the release.